Miniature universal slides

---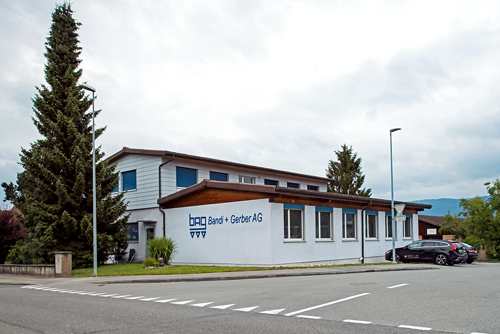 The universal slides were developed to satisfy practical needs in the automation and industrial handling sphere. Precise adjustment between two or more functional elements is usually necessary when mounting loaders, auxiliary equipment, measuring instruments etc.
The use of miniature sliders renders timeconsuming alignment superfluous since the final, fine adjustments can be made conveniently, precisely and reproducibly by means of spindles and then locked.
These extremely attractively priced miniature slides are supplied in 21 different versions. The dimensions of the smallest are 40 x 40mm and the slide is available for positioning in the x, y and z axes.